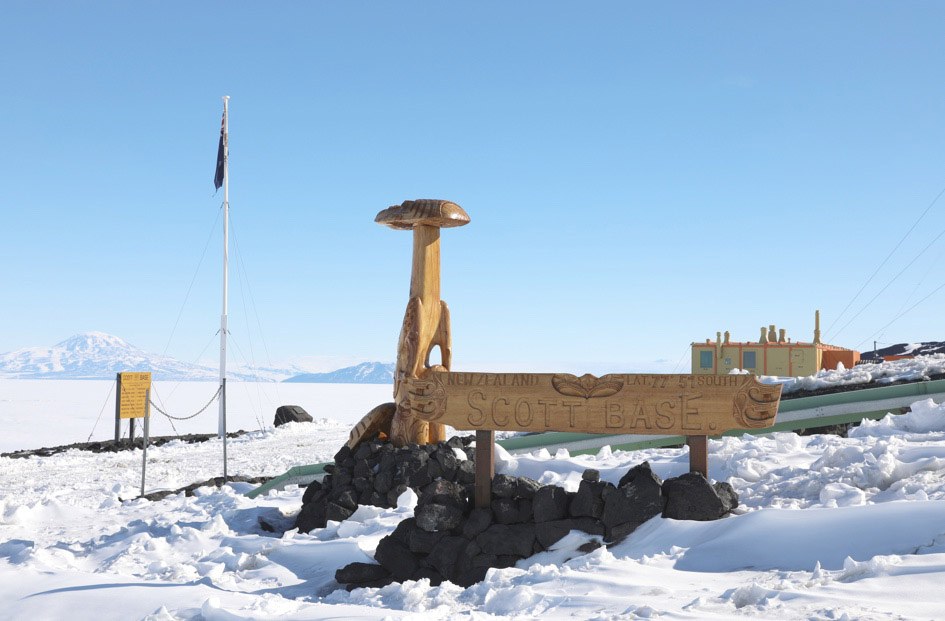 24 March 2020
Antarctica New Zealand is closely monitoring the unfolding situation. Our priority is the wellbeing and safety of our staff, and keeping Antarctica COVID-19 free.
Our senior leadership team is meeting regularly via video conferencing and constantly reviewing our approach. We are also working closely with other National Antarctic Programmes and following advice of the Ministry of Health and Ministry of Foreign Affairs and Trade.
We are now working from home. If you need to contact us, please do so via email.
Flights to the continent are rare at this time of year as the busy science season is finished. A flight is scheduled for April and we are working closely with our US counterparts to formulate a plan to protect Antarctica, and our staff. We are in regular contact with our winter team at Scott Base who are well and in good spirits.

A message from our winter leader at Scott Base, Rory O'Connor
In some ways it feels abstract and unreal what's happening outside of Antarctica, it's difficult to comprehend the scale of what many communities are dealing with. Everyone's thoughts are with their family and friends all around the world.
As we are now in the winter period our day-to-day routine hasn't changed, Antarctica remains COVID-19 free. Scott Base already has strict cleaning and handwashing routines in place given the remote nature and close confines of the base, and that remains the norm. We are closely following latest updates and thinking of everyone back home, kia kaha.